Welcome to the Daylight Wiki
Daylight is an procedurally generated zombie survival game developed by Zombie Studios.
Daylight is a survival horror video game played from a first-person perspective. The player does not have access to weapons; their only tool is their cell phone, which is also their sole light source. The game features procedurally generated levels so that no two environments are the same.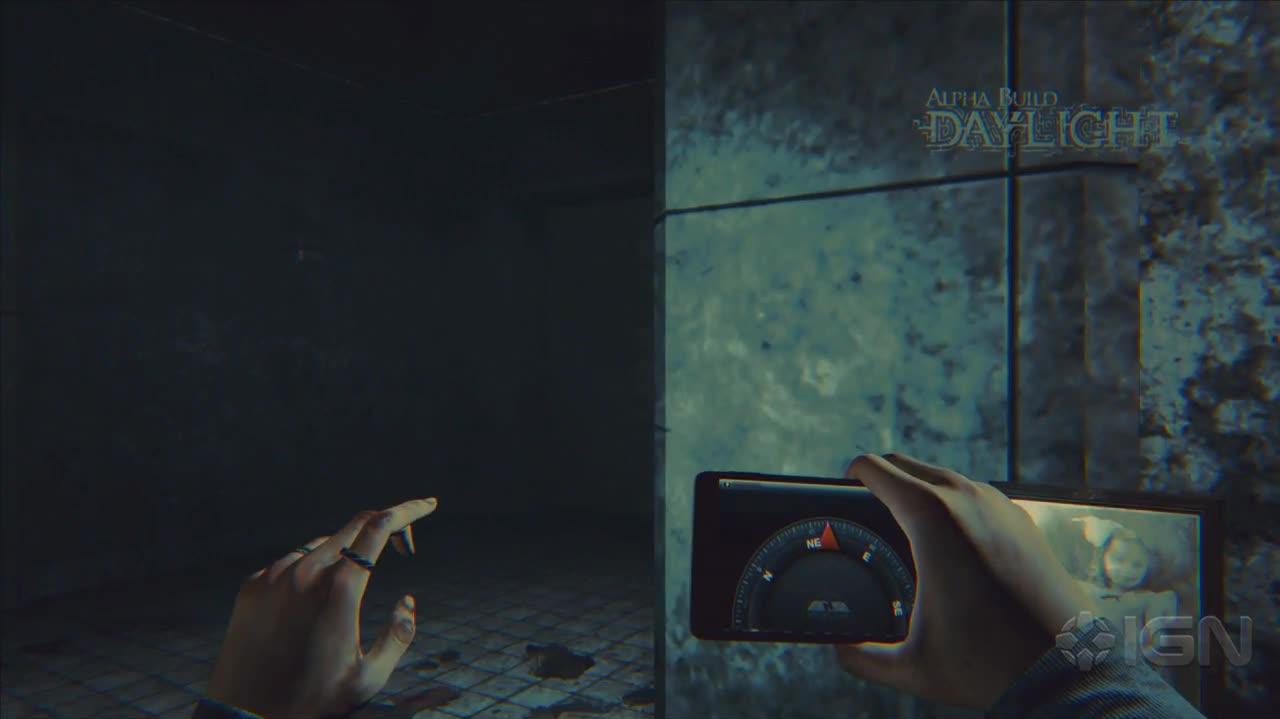 Ad blocker interference detected!
Wikia is a free-to-use site that makes money from advertising. We have a modified experience for viewers using ad blockers

Wikia is not accessible if you've made further modifications. Remove the custom ad blocker rule(s) and the page will load as expected.